0-3 months
Size 44-62
2.5-5.5 kg

3-6 months
Size 62-74
5.5-7.5 kg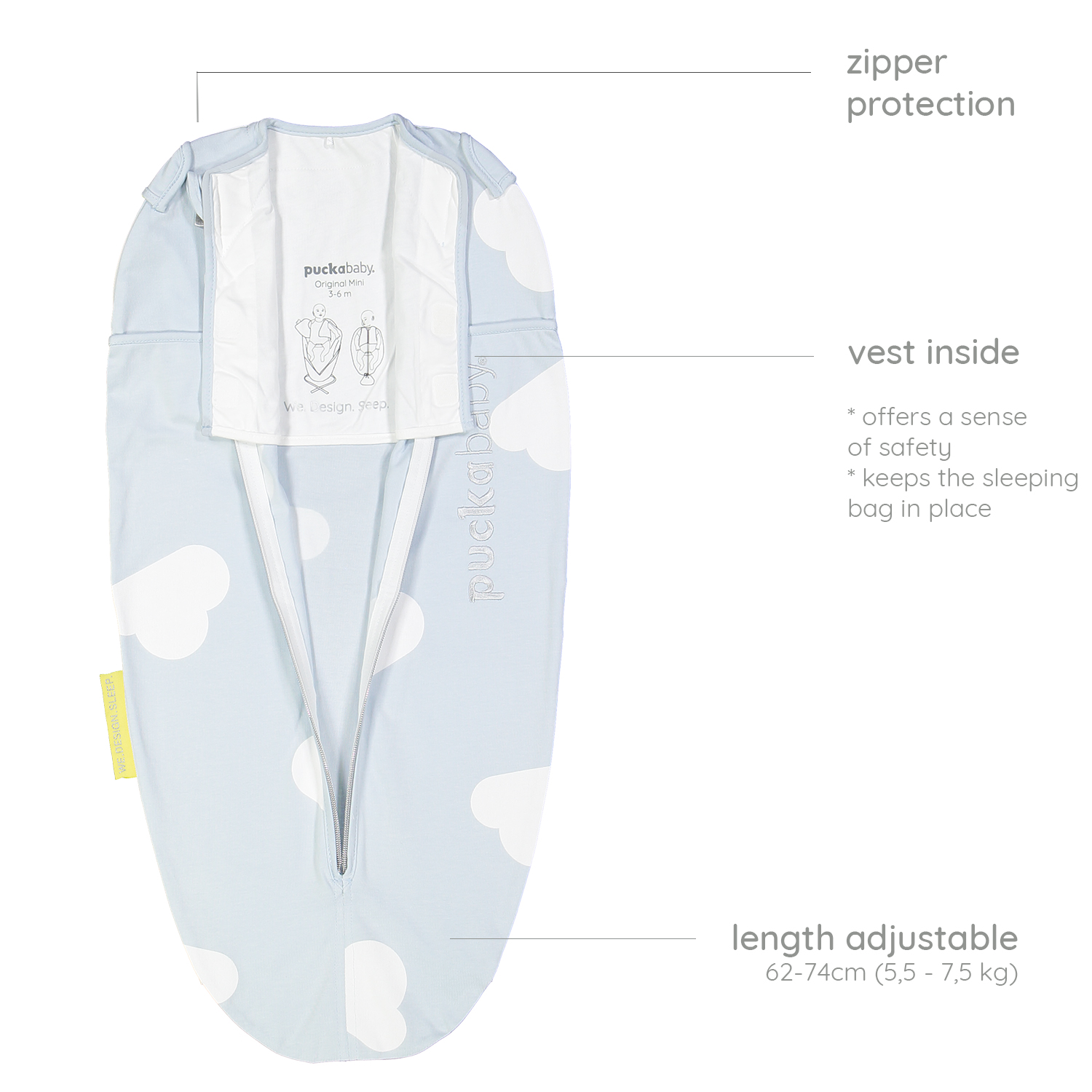 You can use the Puckababy Piep from birth until around 3 months! As soon as your child weighs around 5.5 kg or reaches 62 cm in height we advise switching to the Mini.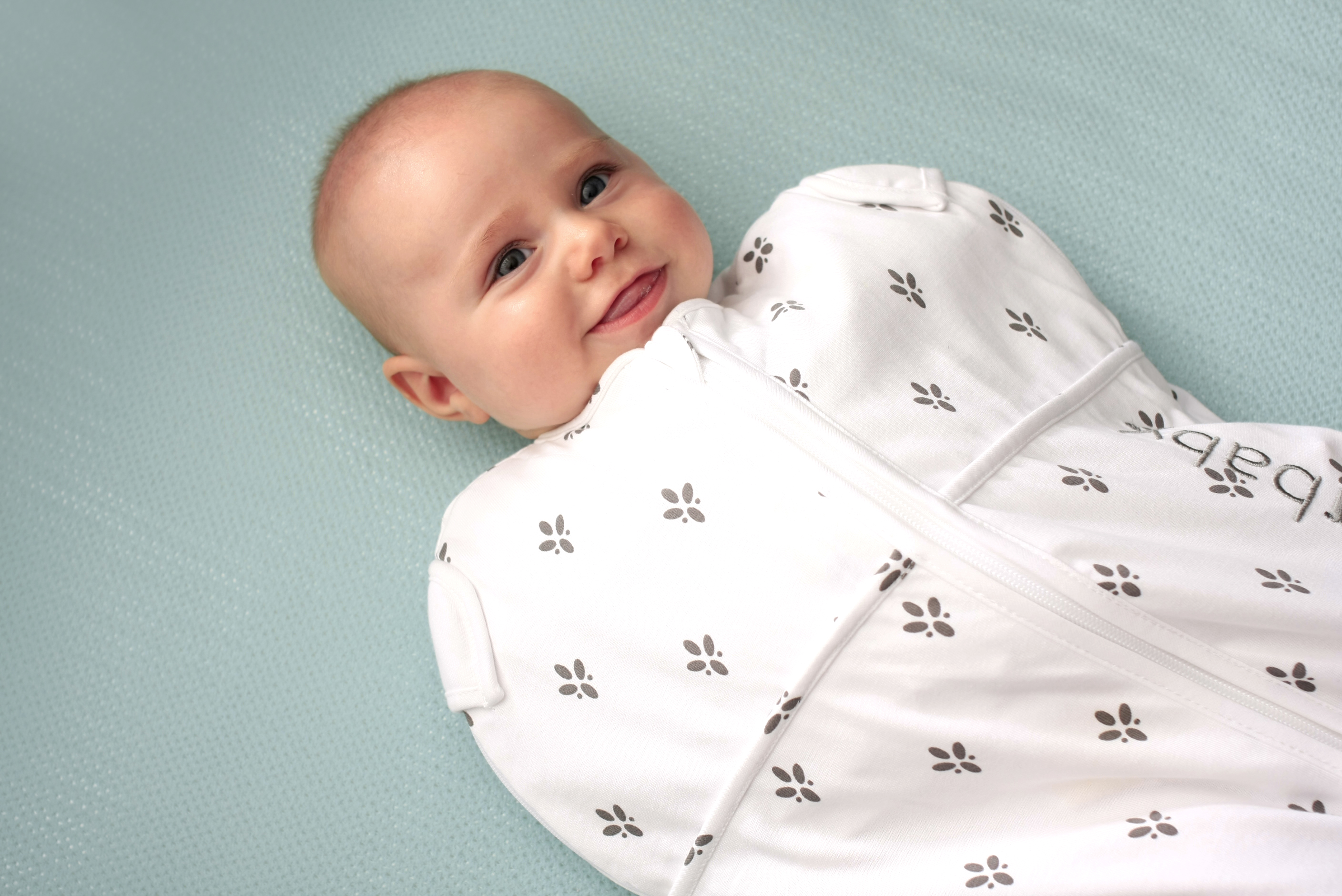 Can I buy a Puckababy with room for growth?
No, this can interfere with its functioning and, more importantly, compromise its safety. The measurements of Puckababy articles are based on global averages in growth curves and clothing sizes. When in doubt feel free to send your little one's weight and length to hello@puckababy.com. We'll be happy to give you some one-on-one advice!
View the products in our shop