In a nutshell
As your baby may develop a fever following vaccination it is best to take a few things into account when swaddling:
Opt for a loose form of swaddling
Opt for a very breathable material, such as cotton or (ideally) Tencel®
Swaddle your baby in nothing but a diaper or onesie
Check your child frequently
Provide sufficient ventilation
Key products
Both the Puckababy Piep and Mini are available in cotton or Tencel.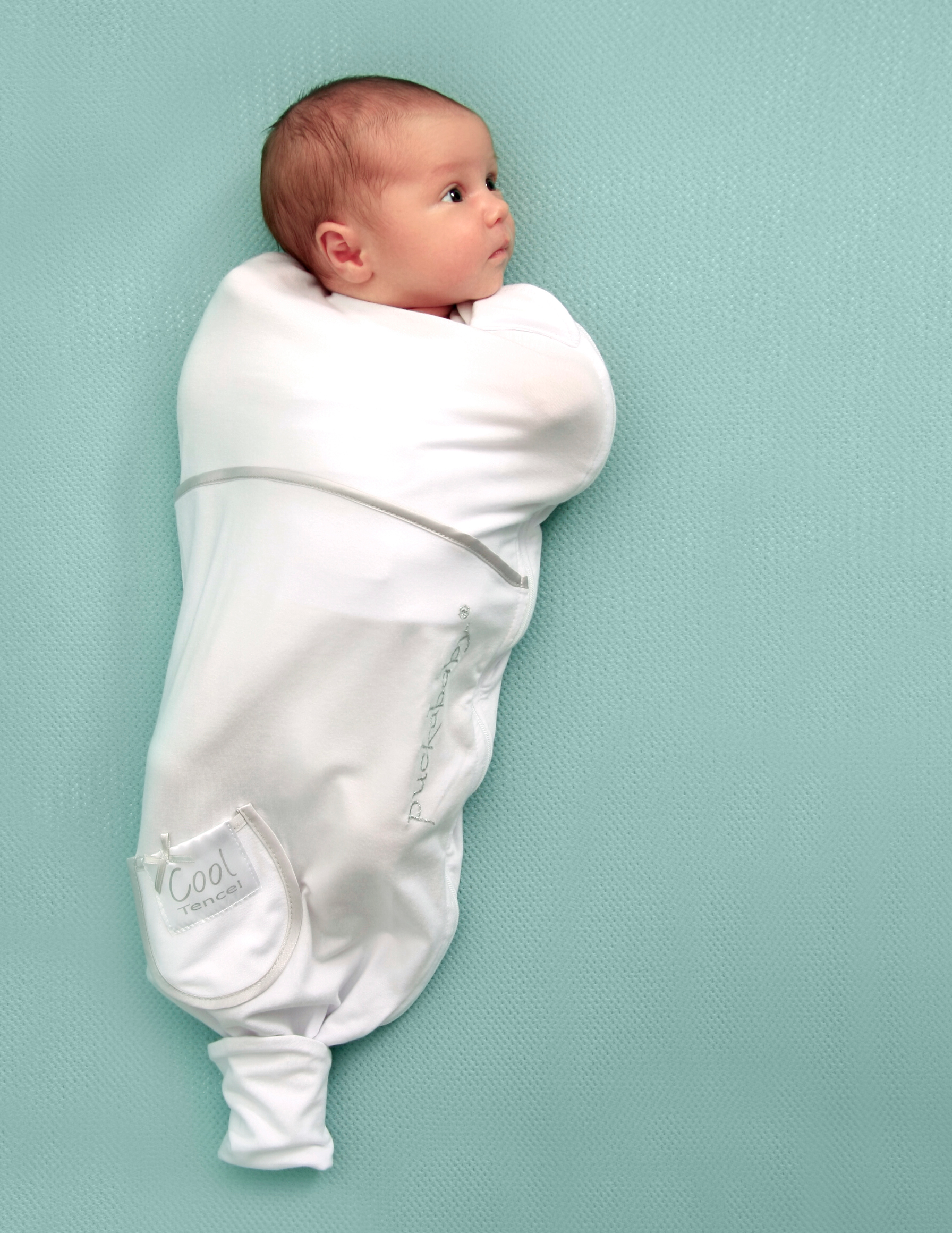 In more detail
A good night's sleep and waking up rested following vaccination is very important as it helps your baby deal with vaccination pain and, possibly, post-vaccination fever. If your child can't sleep freely following vaccination then opt for light swaddling. All forms of tight swaddling allow insufficient thermal regulation. Your baby can get too hot, resulting in heat accumulation.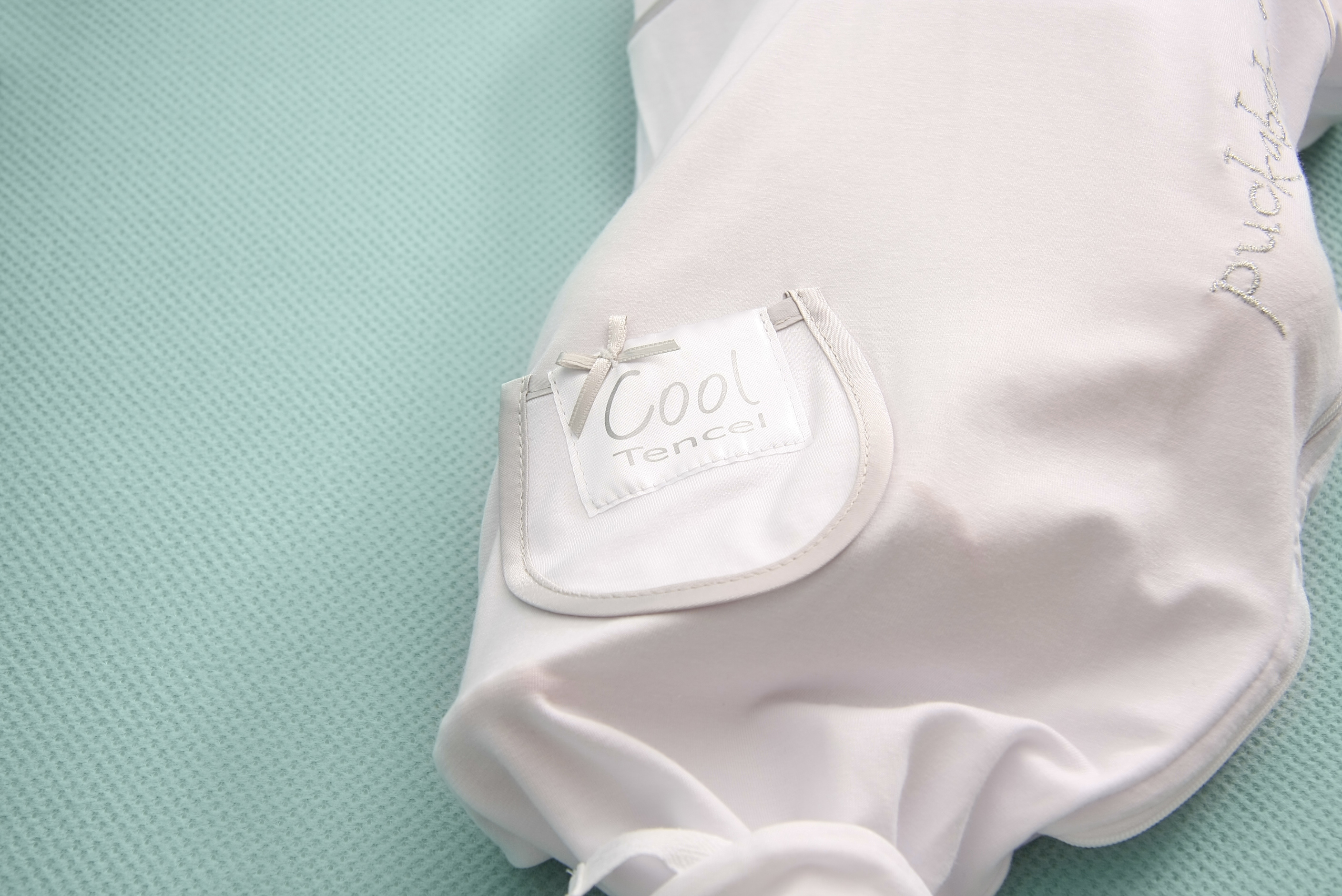 The extremely low TOG ratings of our TÜV-tested Puckababy swaddle sleeping bags guarantee safe temperature regulation. This makes the Puckababy ideally suited to swaddling after vaccination and in warm weather.
View the products in our shop