In a nutshell
This is often the result of the multitude of stimuli a baby has to process during sleep. Your baby may cry as it goes to sleep and wakes up sooner than usual due to exhaustion and overexcitement.
(Hidden) reflux can also cause your baby to startle awake repeatedly and cry.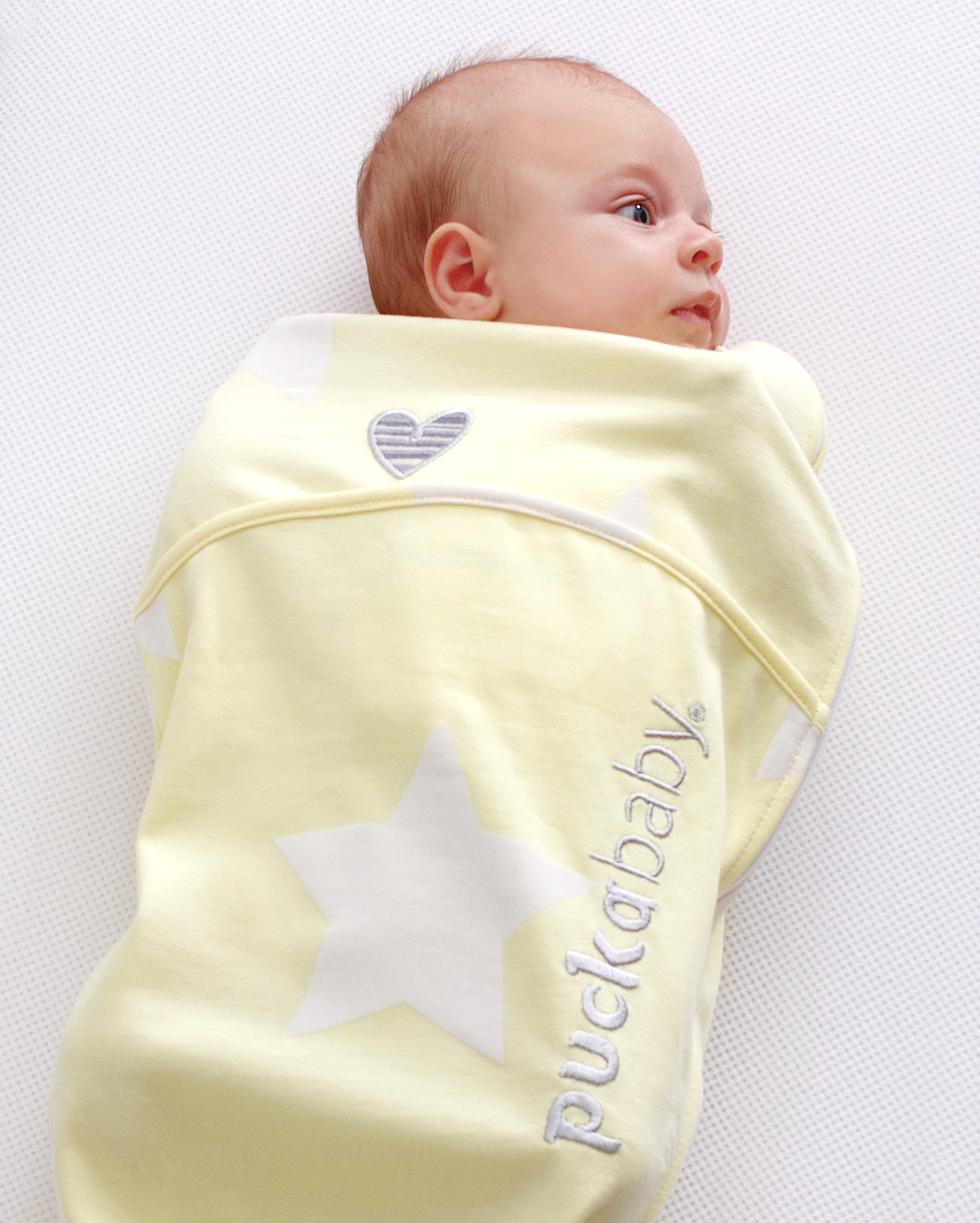 In more detail
Stimuli that affect sleep behaviour
Your baby's environment always influences its sleep pattern. A multitude of new impressions means a mass of sensory input. Add in a busy day schedule, travel, day care centre, sounds from TV/radio in the house, social gatherings, large concentrations of people, different caregivers, etc. and it's easy to see why all these stimuli need processing. Some babies cry or become overactive while others become exhausted.
Another reason may be that you missed your child's sleep signals so that the 'ideal' bedtime moment has passed. Your baby isn't going through the sleep cycles properly and only takes short naps.
Hunger can also be a reason to wake too often. If your baby doesn't drink enough during the day its hunger won't be satisfied. Those pangs of hunger will then keep your baby up at night. It may help to gear feeding moments to the needs of your baby. If a regular feed schedule doesn't work it may help to feed your baby on demand.
These stimuli can also be processed through the well-documented Moro reflex. The uncontrolled movements that characterise this reflex cause your little one to startle awake.

A swaddle sleeping bag can help to solve this problem. It helps your little one settle down and the confines of the bag keep it from flailing its arms and waking.
View the products in our shop