In a nutshell
That depends on the season and the room temperature. The TOG charts for the Bag Newborn can help you pick the right version for the room temperature:
In more detail
Cotton is comfortable all year long and on cold nights it can be combined safely with a onesie and the Tencel sleep suits. In the summer the sleeves zip off and the sleeping bag is comfortably cool with a TOG rating of just 0.25.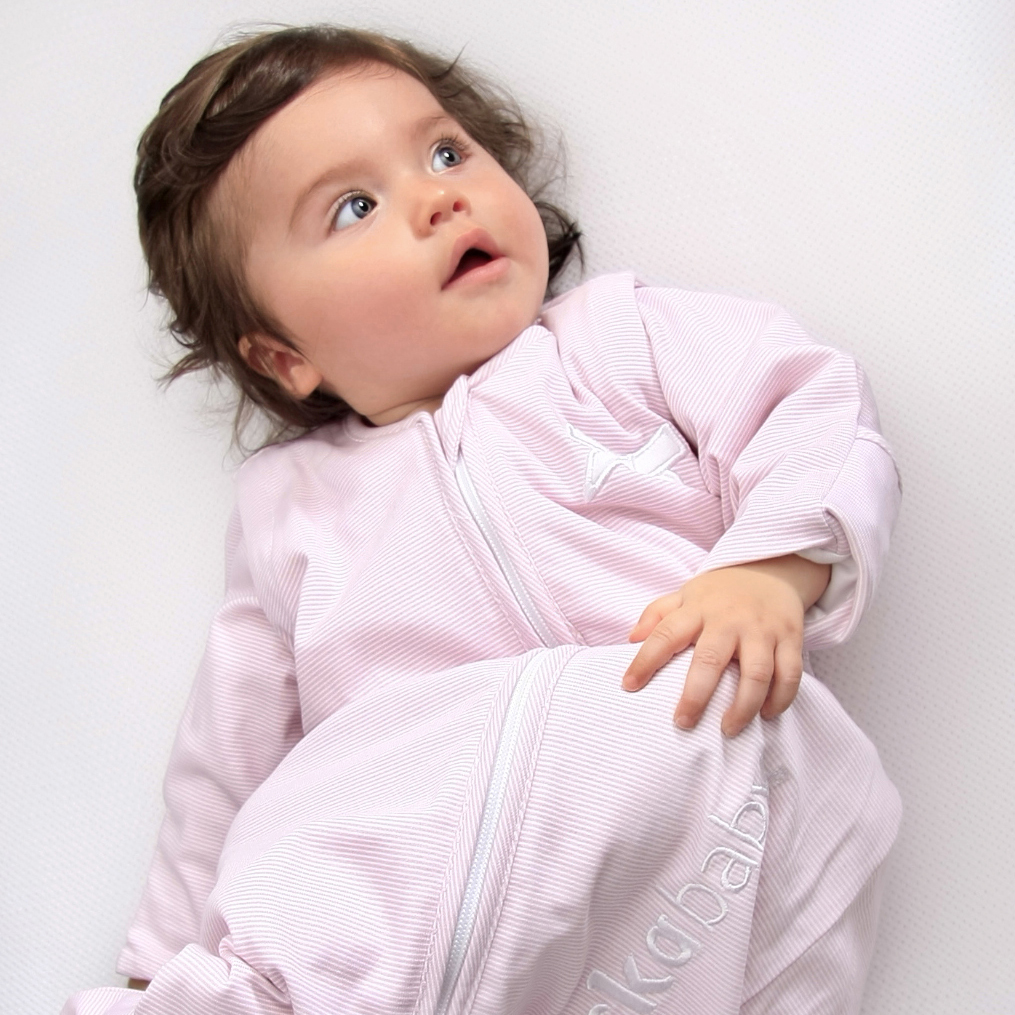 Does the room cool down a bit faster on colder autumn and winter nights (14-18°C)? Then the teddy Bag Newborn will keep your little one nice and warm. The sleeping bag has a double lining: teddy on the outside and cotton on the inside. The anti-scratch mittens also protect your baby's fists against the cold.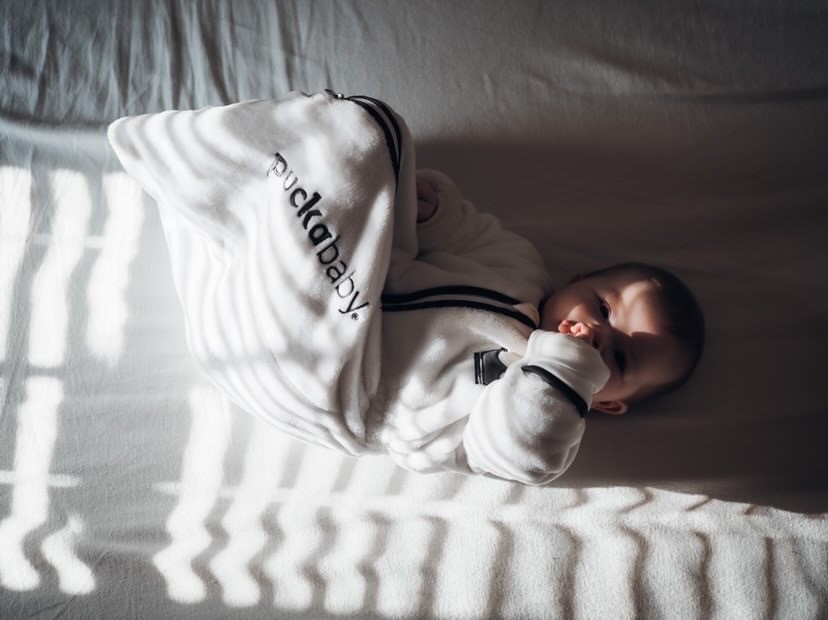 View the products in our shop