The Bag 4 Seasons is 100cm long and can be shortened to 70cm, making it suitable for babies size 74 (approx. 7.5kg) to 110.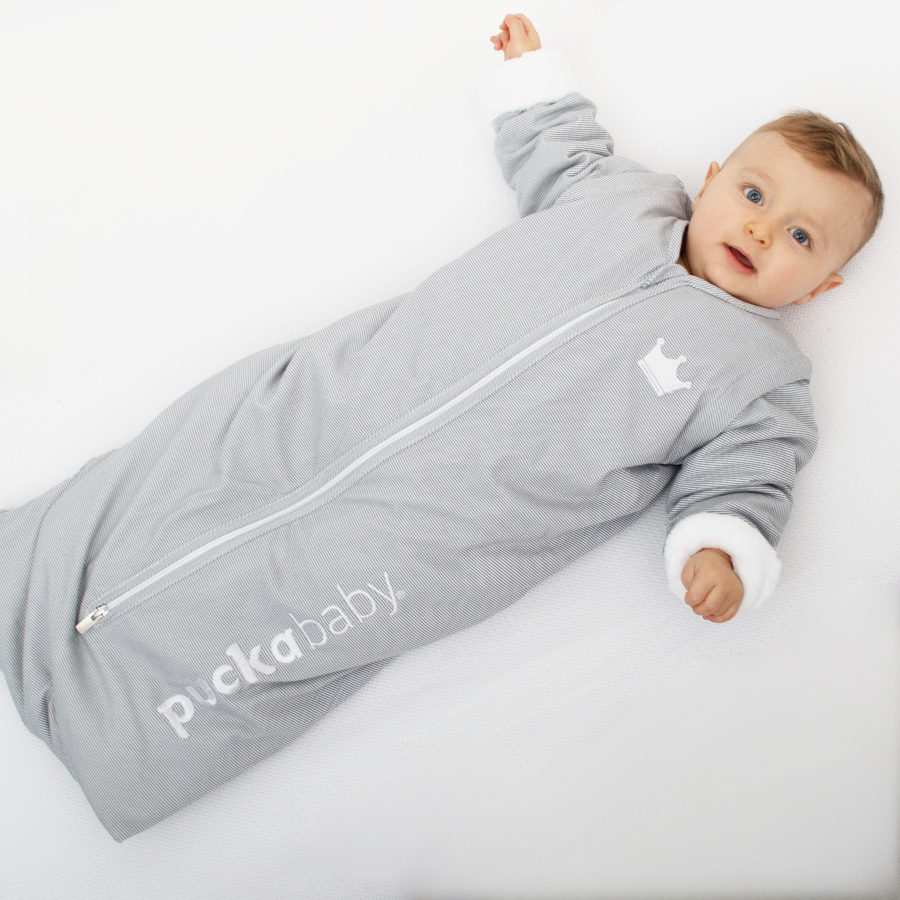 To shorten the sleeping bag fold back the lower part and secure with the push buttons.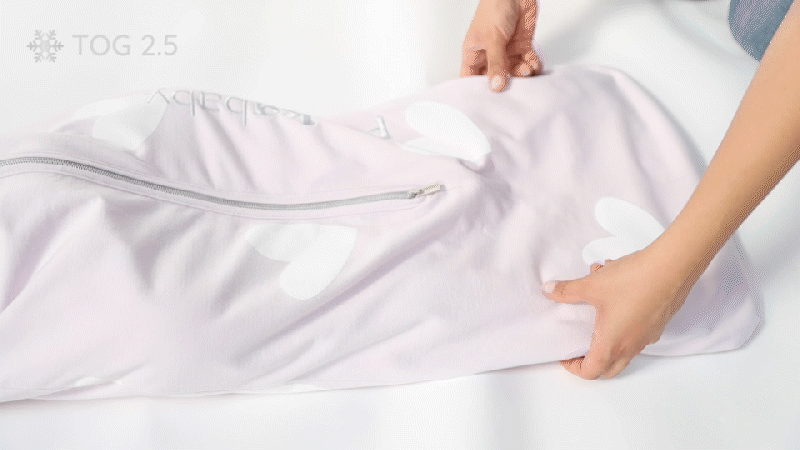 If you only need the autumn sleeping bag use the ribbons on the outside of the teddy inner bag. Fold back the sleeping bag so the ribbons meet and tie them together to match your baby's length.

As you can use the Bag 4 Seasons for up to 2.5 years the sleeves may be somewhat long in the beginning. If this is the case roll them up tightly before your child is in the sleeping bag, that's easiest.
View the product in our shop